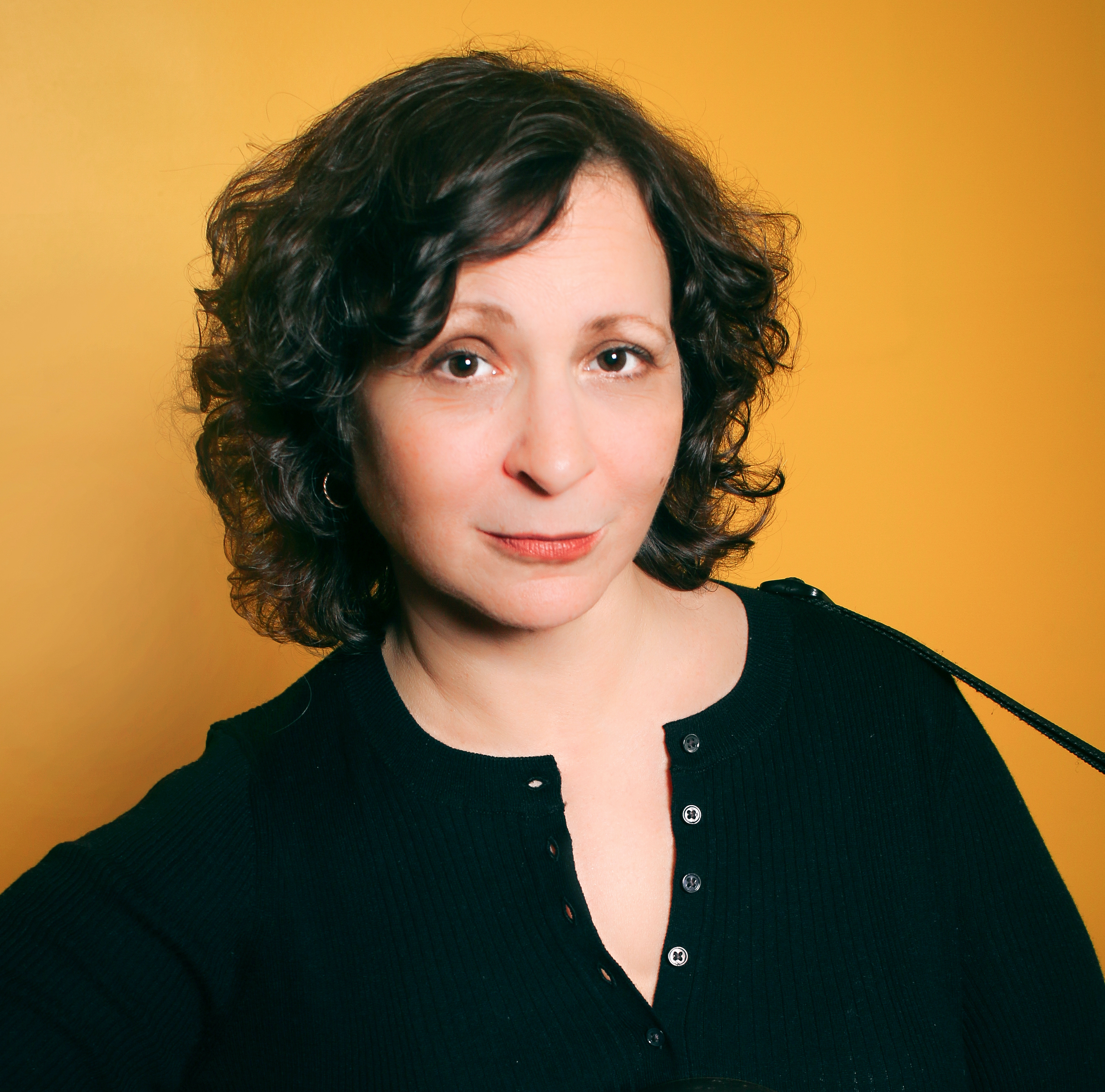 About
Eve Silber works as a performing artist and a teaching artist.
As a jazz musician she is a singer and guitarist who performs — solo and in small groups — swinging jazz standards and originals in some of New York City's jazz joints.
As a teaching artist she has conducted theatre based workshops for diverse populations — a facilitator of the Theatre of the Oppressed equipping groups with theatre as a language with which to explore and create.
For Eve these mediums overlay. She is most interested in creative processes and the ingredients that engage an audience. She is committed to the transformative power of art in a grand scheme as well as in its improvised and original moments. She is fascinated by the results of shared memories and combined imagination. She delights in launching from classic forms to give voice to a thing created brand new.
Eve Silber was born in New York City, grandchild of four immigrants and child of two Brooklyn natives. She spent her childhood in California's Bay Area, and Tokyo, Japan and then attended high school not far from New York City. She returned to New York City after college and six winters in Chicago. She has lived in Greenwich Village ever since.
---